We're proud of the company we keep
We love to partner and collaborate with mission-driven companies that share our vision and reflect our values. While we take pride in being one of the largest independent agencies in the country, we are thoughtfully selective about the company we keep. Together, we can build toward a brighter future.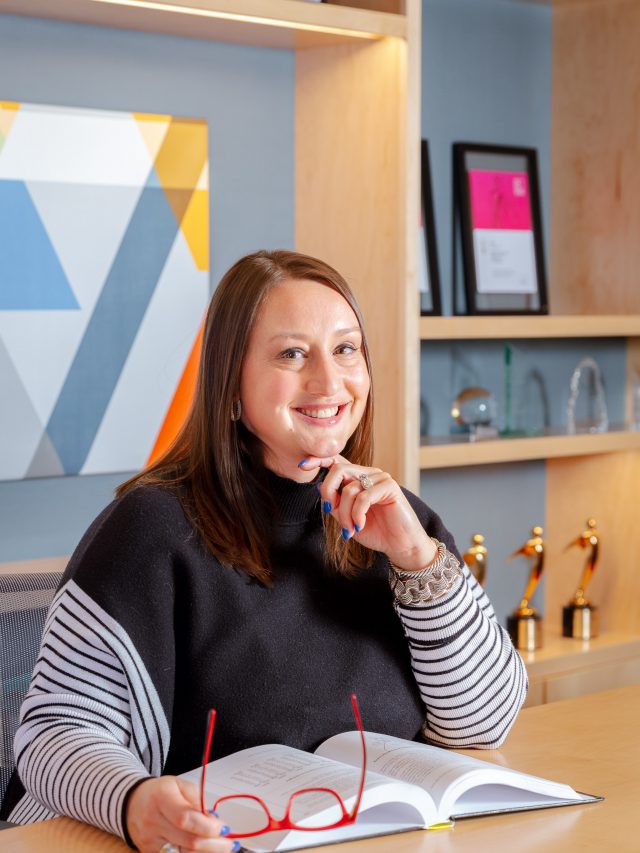 Our promise
Our promise
At Butler/Till, our ambition is to illuminate our clients' mission while impacting the communities where we live and serve. Through our shared values, we're able to deliver transformational business impact through results-driven marketing.
Shared Values
purpose-driven
industry leaders
innovators
trailblazers
industry shapers
ethical champions
impact-makers
socially conscious
Brag alert
A few things we're proud of
Let's get to work • Let's get to work • Let's get to work • Let's get to work • Let's get to work • Let's get to work • Let's get to work • Let's get to work • Let's get to work • Let's get to work • Let's get to work • Let's get to work • Let's get to work • Let's get to work • Let's get to work • Let's get to work • Let's get to work • Let's get to work • Let's get to work • Let's get to work •